Established in 1965, Siderurgica Latina Martin focuses on manufacturing PC Strand (3-7 wires), PC wire and Phosphate Cold Drawn Spring Wire in accordance with the most recognized international standards.
As part of the Ori Martin group, Siderurgica Latina Martin forms a unique strength on steel intended for concrete structure reinforcing, prestressing systems and post-tensioned structural engineering solutions.
Thanks to group partnerships and high qualified professional background, Siderurgica Latina Martin is committed to providing a wide range of steel for structural applications. Starting from steel melting down to finished product, Siderurgica Latina Martin offers steel for Ground Anchors used for foundations, slope stabilization and excavation shoring, as well as for PT anchorage systems extensively used in super structures such as post-pensioned flooring, wide span viaducts and bridges.
All
PC Strand - 7 wire
PC Strand - 2&3 wire
PC wire
Medium-High carbon wire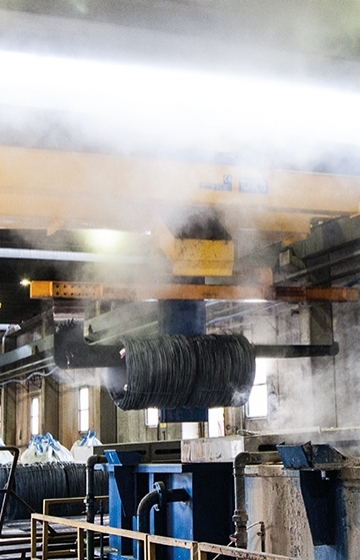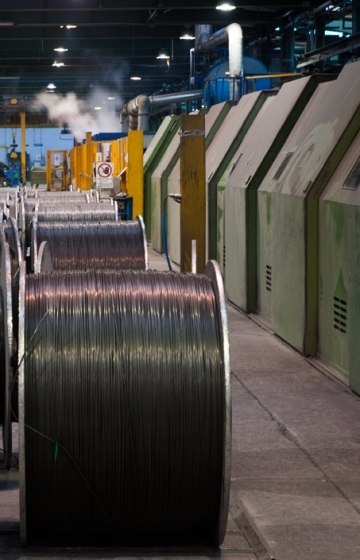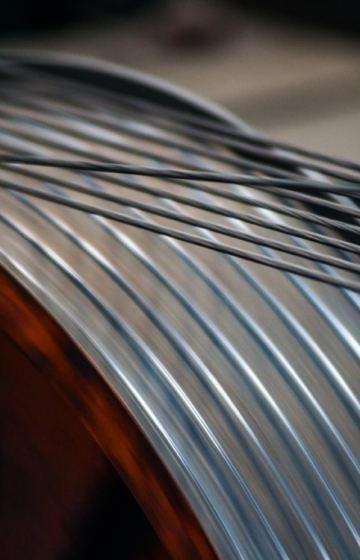 Giuseppe Pancera
Italy
Phone +39 0775 91991
Italy
Phone +39 0775 91991